This week #FolkloreThursday is all about children's nursery rhymes, and I can't think of a more topical one than Ring a Ring o' Roses given the current Covid-19 pandemic situation. We are now self-isolating for 14 days, as my middle son woke up this morning with a cough and a fever.
I first heard that Ring a Ring o' Roses was about The Great Plague back in primary school, I remember my teacher going through it line by line:
Ring a ring o' roses [plague rash]
A pocket full of posies [flowery pouches to ward off evil miasma]
Atishoo atishoo [sneezing fit]
We all fall down [dead]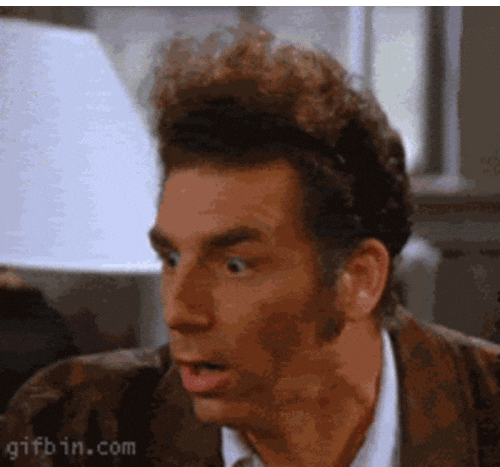 ​​So imagine my surprise when it turns out that's not actually a thing??
Nope, apparently Folklore scholars reckon that the Great Plague explanation for the nursery rhyme didn't appear anywhere until the mid twentieth century, and there are various inconsistencies with the symptoms of plague and the words of the rhyme which make it unlikely to be connected to the illness.
Instead, the origins of the rhyme are shrouded in mystery, with arguments being made for it being of pagan derivation; the 1898 Dictionary of British Folklore posited this theory, citing a passage from Jacob Grimm's Deutsche Mythologie which reads, "Gifted children of fortune have the power to laugh roses." Others suggest that it could be a practical dance guide with the "all fall down" at the end indicating a bow or curtsey.
So who knows that the real story is? I personally quite like the pagan theory, which makes me think of The Little Witch, who thrives on dancing and wears a ring o' roses of her own. I'll leave you with Megan McPhie's beautiful cover illustration of her - feel free to download and print this if you feel drawn to it. Megan and I designed The Silver Moon Storybook for colouring in, which feels like a nice way to while away some time while social distancing.
Stay well everybody! See you next week.