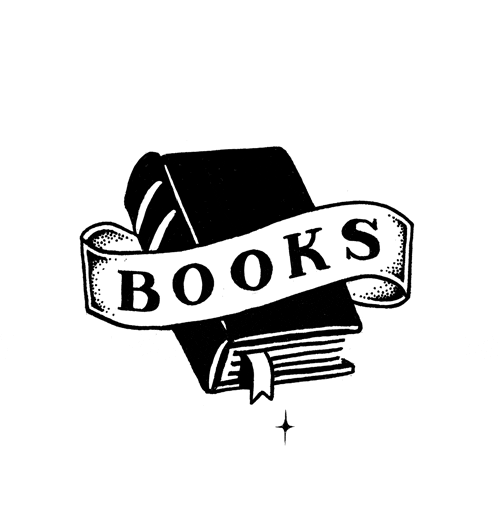 ​​It's been a busy week, keeping track of all the lovely articles that have been written on the Love Books Group Blog Tour for The Silver Moon Storybook. I suspect I've been a bit of a bore on Twitter, but nevertheless I am giving myself full permission to enjoy all the lovely feedback on my book baby. Here's a roundup of a few of my favourites so far (bearing in mind we still have another 2.5 days to go....)
"The Silver Moon Story Book comprises several magical, emotional tales that will appeal to readers young and old. Written with a strand of feminism weaving through each, the stories explore themes such as grief, loneliness, power, joy and love. The stories, I think will appeal to life-long fairy-tale lovers and readers who are just discovering a passion for them. The stories are thought-provoking and inspiring.
Thought-provoking. Magical. Fabulous."
Ronnie Turner - Author & Book Blogger
"There's a real skill to writing fairy stories, sometimes it just feels right, and The Silver Moon Storybook has such an authentic feel that I truly felt like I was reading the fairy tales of old without the obligatory grimness. I've always loved fairy stories, they entertain, and inform, and give a glimpse into a magical world which although is not of our time, it so easily could be, and this collection cleverly shows that there are many parallels within the world of magic."
"There are no princesses here needing rescue, just women working to fix themselves and their worlds. It's a book of quiet, feminine strength, rather than bold statements. These women don't have to be warriors or witches to be powerful, but they do have to be true to themselves."
A Cat, a Book, and a Cup of Tea
"I liked that the characters dealt with a lot of different issues such as not seeing your own self-worth, standing up to bullies, expressing your emotions and more besides. I felt like the stories were kind of introducing that thought process at looking behind someone's actions and questioning what would make someone act badly and how to counteract it."
"Protection, self preservation, friendship, love, bravery, morality, greed, selfishness, corruption, strength and life lessons wrapped in magical tales without preachy overtones. The stories reminded me of old school fairy tales with a more modern fresh feel but still encapsulating the magic we grew up with. The writing itself wraps around you and pulls you into the pages, enveloping you in the magic and vesting in the characters. I think this is testament to the authors writing abilities..."
To follow the blog tour go to #LoveBooksGroupTours or search for #TheSilverMoonStorybook on Twitter. If you'd like to buy your own copy, click here.