I was at the Ratho Primary School Christmas Fair with my delicious Hauschka goodies and The Silver Moon Storybook today. It was a fun, busy day, and I sold plenty from both my product lines.
There was loads of interest in the book in particular; I managed to sell the best part of two boxes which went way beyond my expectations. *pats self on back*
In the meantime, marketing my feminist fairy tales continues apace - watch this space for upcoming blog reviews, and (excitingly) write-ups in The National newspaper and The Orkney Times. It feels like the world is really ready for fairy tales with a bit of a difference. Hopefully the journalists and bloggers I have been sending copies to will agree.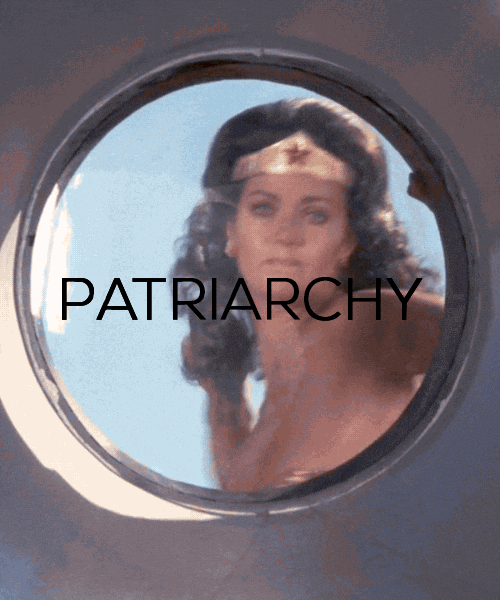 ​​In loosely related news, I am going to have to develop a "gentle" sales pitch for ​​sceptical menfolk, for whom the word "feminist" is a terrible trigger.
Oh well! Here is Wonder Woman smashing the patriarchy for the moment; I'll work on the rest of it later. ;-)
If you would like to own your very own copy of The Silver Moon Storybook, and find out what I'm talking about when I say the aforementioned sceptical menfolk should read The Strong Man, click here.