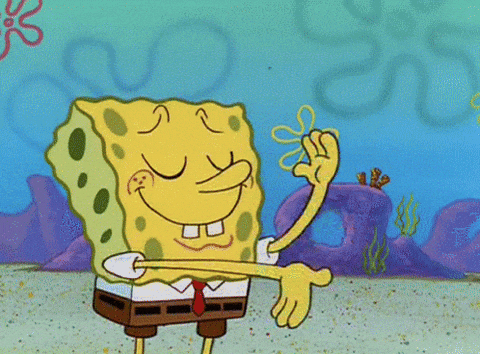 I can hardly believe I'm writing this, but the book is finished. ​​
Like, done.
100% complete, and handed over to my publisher.
Finitto.
It was one of those things that felt like it was never going to happen, until suddenly it did.
It feels weird, but certainly wonderful. The next step is to work with the print designer to finalise the book in real life, then it's printed and goes on sale - hopefully to rapturous applause and massive Amazon pre-orders.
I'll keep in touch with updates as and when they come up. In the meantime I'm going to enjoy my exit from perpetual photoshopping, proofing and editing, and walk the dog more. Be nice to have a few more clients as well, so feel free to book yourself in for a lovely treatment if the mood takes you. :-)