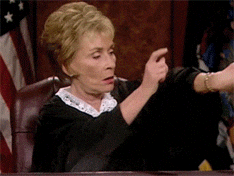 ​​I used to be a project manager in financial services, and then again for ​​NHS Education for Scotland. This means I am more than familiar with the concept of "slippage", when you realise during a project that you're not going as fast as you planned.
With hindsight, perhaps aiming to write and publish a whole book in less than a year was a bit, erm, ambitious? In any event, it's time to retire the hashtag #feministfairytales2018 and move on to the slightly less time-sensitive #feministfairytales.
New target is to be ready in plenty of time for Edinburgh Book Festival next summer. In the meantime, my fabulous illustrator Megan Macphie continues to knock it out the park as far as the drawings for my book are concerned. It's going to be well worth the wait.
Here is an early sketch of The Weaver facing the door to a castle - but will she ever come back out again...?